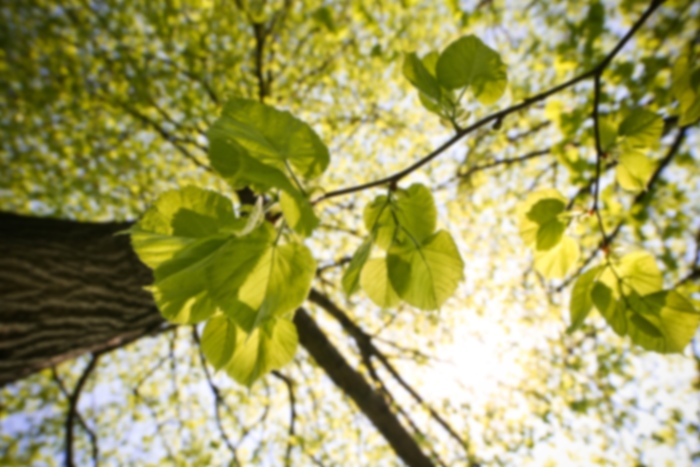 Matthew Larsen,
DO
Child and Adolescent Psychiatry
Dr. Larsen is an Idaho Falls native who graduated from Skyline High School, class of 2000. After a quick college attempt at being an actor and singer, he found his passion for medicine (often cheering up patients by singing, dancing, or doing an Irish accent)! He earned his medical degree from Des Moines University and completed his General Psychiatry Residency in Reno, Nevada in 2013. He enjoyed working with adults, but he really thrived working with teenagers, so he stayed in Reno another two years to complete a fellowship in Child and Adolescent Psychiatry. Dr. Larsen has a strong interest in suicide prevention, and in two types of therapy: ACT and DBT. He finds these most useful in helping teens who are chronically suicidal or self-harming. During his training, he even once spent a day as a patient in a Residential Treatment Center so he could see how it felt to be a patient. Dr. Larsen enjoys teaching and writing has won numerous awards for his poster presentations and medical lectures. He currently has three medical publications and three novels available on Kindle. Since moving to Idaho Falls, he was elected the Chairman of the local chapter of the Suicide Prevention Action Network. Dr. Larsen works at the BHC in Idaho Falls, and hopes to stay in Southeast Idaho for his entire career, serving in the community where he was raised.
Sorry, this physician does not accept online appointments at this time. Please call to request an appointment.
Accepts most insurance. Contact your insurance provider for coverage information