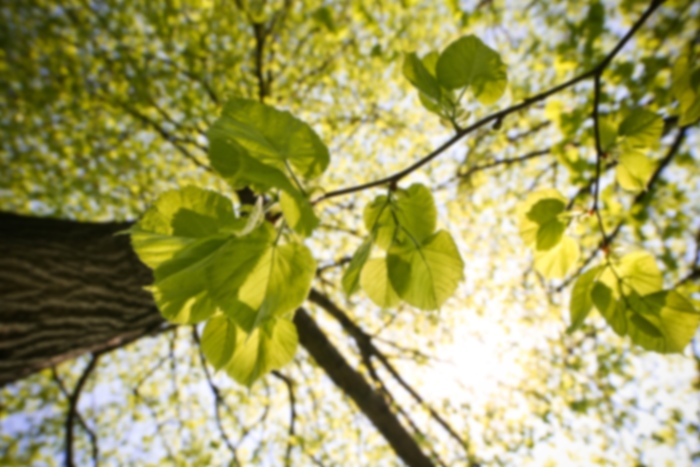 J J Summers,
DO
General Surgery
Born in Layton, UT, James Summers, DO, grew an interest in surgery after hearing captivating stories about the operating room from his mother, also a medical professional. He received his undergraduate degree from Weber State University and his medical degree from the Arizona College of Osteopathic Medicine at Midwestern University. He completed his General Surgery residency at the University of Kansas School of Medicine.
Dr. Summers knows that every patient has their own unique needs and recognizes that his role, as their surgeon, is to listen to and understand those needs in order to formulate a treatment plan that will maximize the patient's outcomes.
In his free time, Dr. Summers loves to waterski. When confined to land, you can find him hiking and camping with his family, or playing the guitar.
Care Philosophy
Serve each patient with compassion, kindness, loyalty and respect, with a commitment to offer care that will improve the lives of those I treat.
Accepts most insurance. Contact your insurance provider for coverage information
Adrenal Surgery
Advanced Laparoscopic Surgery
Appendectomy
Chemotherapy Ports for Cancer
Cholecystectomy (Gallbladder removal)
Colonoscopy
Creation of Arterio-Venous Fistulas
EGD Scope of the Throat and Stomach
Hemorrhoid and Ano-Rectal Surgery
Hernia Surgery: Inguinal, Incisional, Umbilical, Femoral
Laparoscopic and Open Colon Surgery for Cancer
Lymph Node Biopsy and Removal
Parathyroid Surgery
Placement of Peritoneal Dialysis Catheters
Port-A-Cath Insertion/Removal
Removal of Skin and Fatty Tumors
Thyroid Surgery
Trauma Surgery