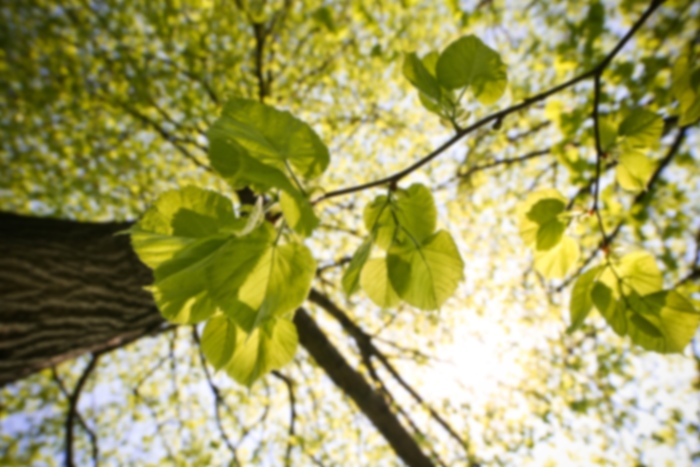 Eda-Cristina Leon-Abuchaibe,
DO
Pediatric Cardiovascular Disease
Dr. Eda-Cristina Leon-Abuchaibe is married with two children. Her hobbies include dancing and traveling with family.
Care Philosophy
"The patient first and always" - To contribute to the cardiovascular health of children and adults with congenital heart disease through providing outstanding clinical care, through advancing clinical, translational, and basic science cardiovascular research, and through educating those who will care for children in the future.
Sorry, this physician does not accept online appointments at this time. Please call to request an appointment.