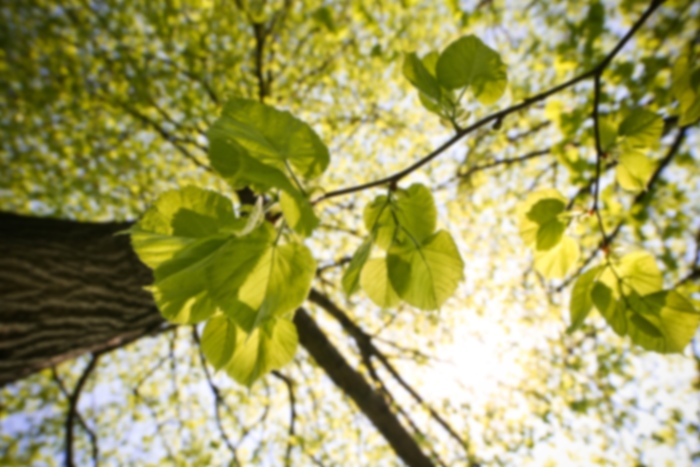 C S Needham,
MD
Thoracic and Cardiac Surgery
Charles Needham, MD, is a board certified cardiothoracic surgeon with nearly 25 years of experience treating patients with conditions affecting the heart. Among the many services he provides, Dr. Needham has special expertise in minimally invasive valve surgeries, the Mini-Maze procedure and CABG surgeries.
Dr. Needham completed his medical training at the University of Health Sciences, The Chicago Medical School and did his residency at both the Dwight David Eisenhower Army Medical Center in Fort Gordon, Georgia, and the Walter Reed Army Medical Center in Washington D.C. He has returned to Idaho where he earned his undergraduate degree at Boise State University.
In his free time, Dr. Needham enjoys spending time with his family and being in the outdoors, especially hunting and fishing.
Care Philosophy
Serve each patient with compassion, kindness, loyalty and respect, with a commitment to offer care that will improve the lives of those I treat.
Accepts most insurance. Contact your insurance provider for coverage information
Ablation for Treatment of Cardiac Arrhythmias
Arrhythmias
Atrial Fibrillation
Atrial Flutter
Automatic Implantable Cardioverter Defibrillator (ICD) Implantation
Beating Heart Surgery
Cardiac and Thoracic Trauma
Cardioverter-Defibrillator or Pacemaker Insertion
Endoscopic Vein Harvesting
Heart Block
Heart Surgery
Heart Valve Replacement
Lung Surgery
Off-Pump Coronary Bypass
Pacemaker Insertion Or Replacement
Peripheral Vascular Surgery
Removal or Repair
Removal Or Revision Of Pacemaker Or Cardioverter And-Or Defibrillator
Sinus Node Dysfunction
Supraventricular Tachycardia (SVT)
Syncope
Tilt Testing or Cardiac Event Monitors
Traditional Heart Surgery