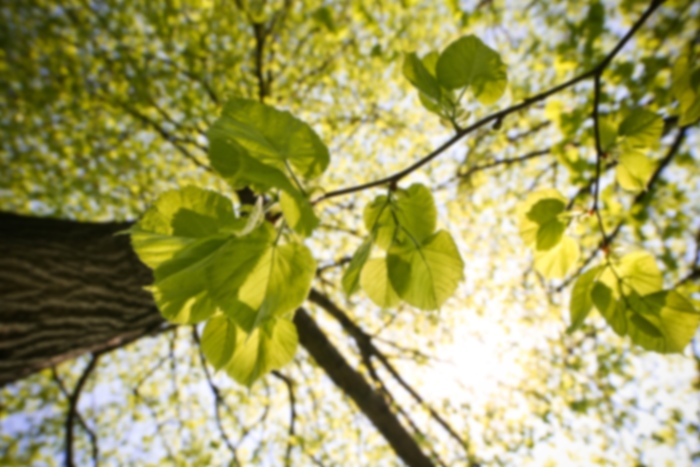 Christopher Allphin,
MD
Obstetrics and Gynecology
Chris Allphin, M.D. is an Obstetrician and Gynecologist (OB/Gyn) practicing in Idaho Falls, Idaho. He specializes in women's health, including obstetrics (medical care during pregnancy and childbirth) and gynecology (female health). Dr. Allphin provides pre-natal care, labor and delivery, c-section surgery, family planning, reproductive healthcare, Pap Smears, tubal ligation, hysterectomy and menopause care. Dr. Allphin is fluent in Spanish. Dr. Allphin completed his Residency at St John Mercy Medical Center in St. Louis, where he participated in over 1,000 deliveries, and attended Medical School at Saba University School of Medicine.
Accepts most insurance. Contact your insurance provider for coverage information
Childbirth
Infertility
Obstetrics and Gynecology
Pregnancy
Womens Program
Womens Services