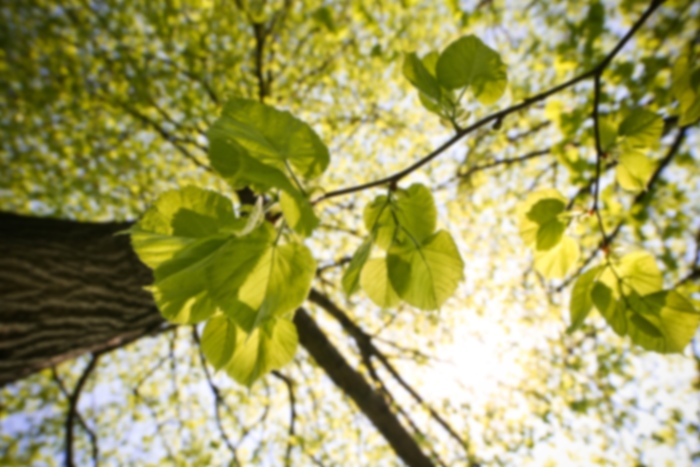 Brian B Bruggeman,
MD
Plastic Surgery
Brian Bruggeman, MD, is a board-certified plastic and reconstructive surgeon. He received both his undergraduate and medical degree from the University of Utah in Salt Lake City, UT.
Upon graduation, he completed a plastic and reconstructive surgery residency at Albany Medical Center in New York. The residency program was a combination of both general and plastic surgery training. Dr. Bruggeman also trained at Westchester Burn Center in Valhalla, New York, where he learned to surgically treat burn victims. He also spent time as a surgeon at the Pediatric Hospital in Santiago, Dominican Republic.
Originally from Idaho, Dr. Bruggeman is an avid outdoorsman. In his spare time, he especially enjoys skiing, hunting and fishing.
Care Philosophy
Serve each patient with compassion, kindness, loyalty and respect, with a commitment to offer care that will improve the lives of those I treat.
Accepts most insurance. Contact your insurance provider for coverage information
Abdominoplasty
Advanced Technology
Angioplasty Peripheral
Angioplasty Renal
Blepharoplasty (Eyelid Surgery)
Body Contouring
Botox® Injections (Botulinum Toxin)
Breast Augmentation
Breast Augmentation Reduction Reconstruction
Breast Lift (Mastopexy)
Breast Reconstruction
Breast Reduction
Chemical Peels
CoolSculpting®
Cosmetic Surgeon
Cosmetic Surgery
Facelift
Facials
General Surgery
Hyperbaric Medicine
Jane Iredale Cosmetics
Latisse®
Liposuction
Mommy Makeover
Plastic & Reconstructive Surgery
Plastic Surgeon
Plastic Surgery
Reconstructive Plastic Surgery
Reconstructive Surgeon
Reconstructive Surgery
Reconstructive Surgery
Restylane® Injections
SkinMedica® Professional Skincare Line
Tummy Tuck
Wound Care
Wound Care Center
Wound Healing
Wound Healing Team